Eye Movement Desensitisation and Reprocessing (EMDR) Therapy
Trevor Beech specialisesEye Movement Desensitisation and Reprocessing (EMDR) Therapy in Hampshire, Dorset with offices in Dorchester , Bournemouth, Poole and Hampshire. For Trauma, Abuse and Post traumatic stress disorder (PTSD)
(EMDR)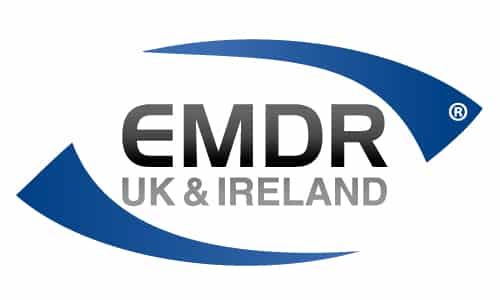 therapy is an integrative psychotherapy approach that has been extensively researched and proven effective for the treatment of trauma. EMDR is a set of standardised protocols that incorporates elements from many different treatment approaches.
COGNITIVE BEHAVIOUR THERAPY (CBT) 
CBT focuses on how you think about the things going on in your life – your thoughts, images, beliefs and attitudes (your cognitive processes) – and how this impacts on the way you behave and deal with emotional problems. It then looks at how you can change any negative patterns of thinking or behaviour that may be causing you difficulties. In turn, this can change the way you feel.
INTUITIVE COACHING PERSONAL OR BUSINESS
An intuitive  coach is a professional who helps you change your life and live your dream by helping you access your intuition.
​The only person that knows what they want is you; we get caught up in life, emotions and other events that block our intuition.
COUNSELLING AND PSYCHOTHERAPY
ALLOWS YOU TO LOOK DEEPER INTO YOUR PROBLEMS AND WORRIES AND DEAL WITH TROUBLESOME HABITS AND BEHAVIOURS.
It's an opportunity to talk through any problems as well as listening and discussing important issues with you. Together we can explore strategies for resolving problems and if necessary, help you change your attitudes and behaviours.